| | |
| --- | --- |
| Price: | Inquiry |
| Player: | For 2,4,6,8,10 Players |
| Voltage: | 110V/220V |
| Place of Origin: | China |
| Brand: | YT |
| Language: | English |
Product Description
FishingGame Machine Features.
1. Immersive characters graphic and 3D undersea backgroundmake players irresistible
2. Exciting mini gameplay and bonusincreased the fun.
3. Easy operation and management
4. Compatible with key in/out credit,coin in/out, bill acceptor/ printer, card system, POS system, suitable fordifferent locations and state law.
5. Get the profits easily andcontinually.
6. Stably math and software, highprofit hold, easy to win back cost
How To Play.
1.Put the coins into the fishing machine;
2.Press the start button, swirl the joystick, press firebuttom to catching fish;
3.You can change the grade of thepower;
4.After you win, the machine willreturn the conins or tickets as the Scroe.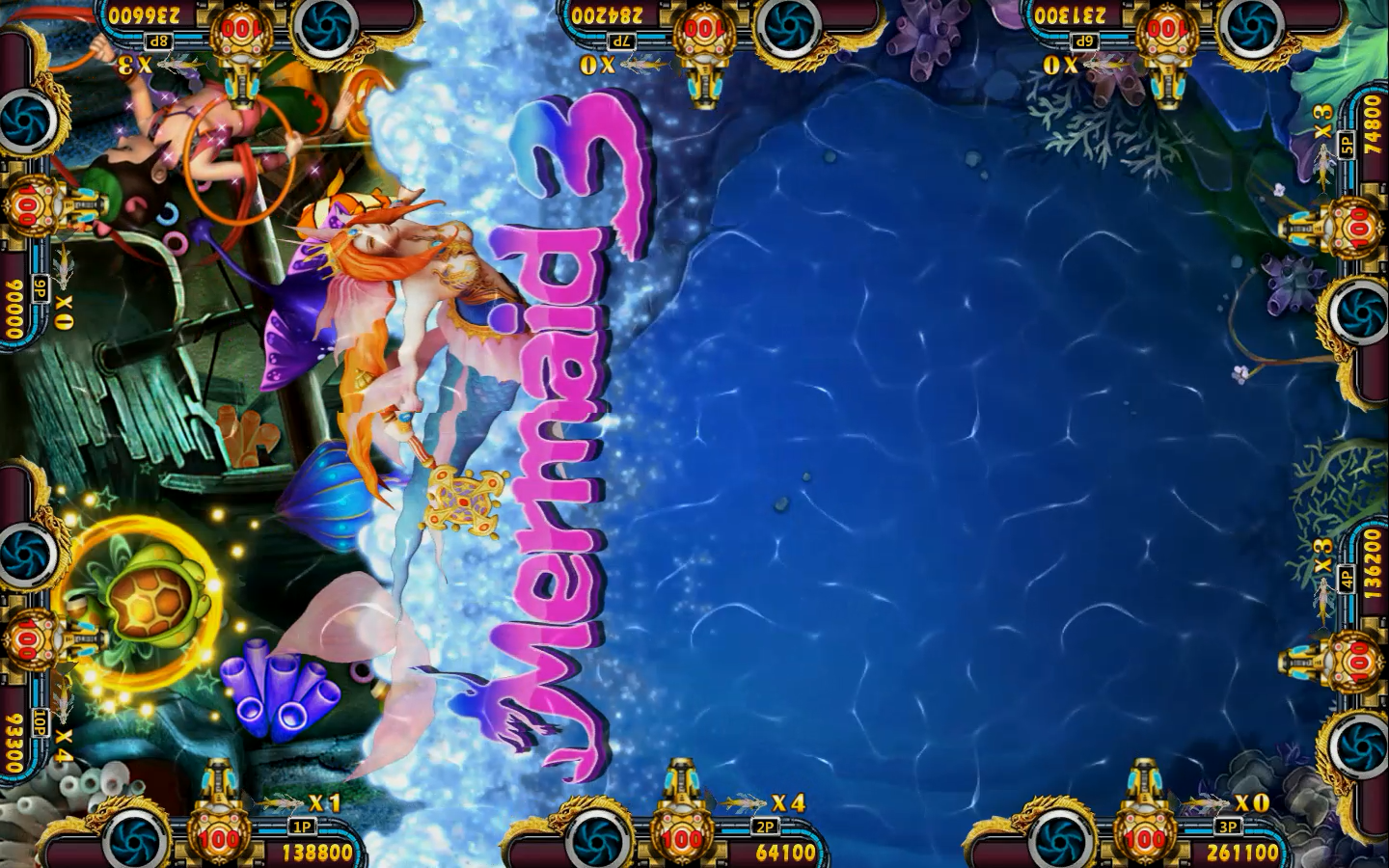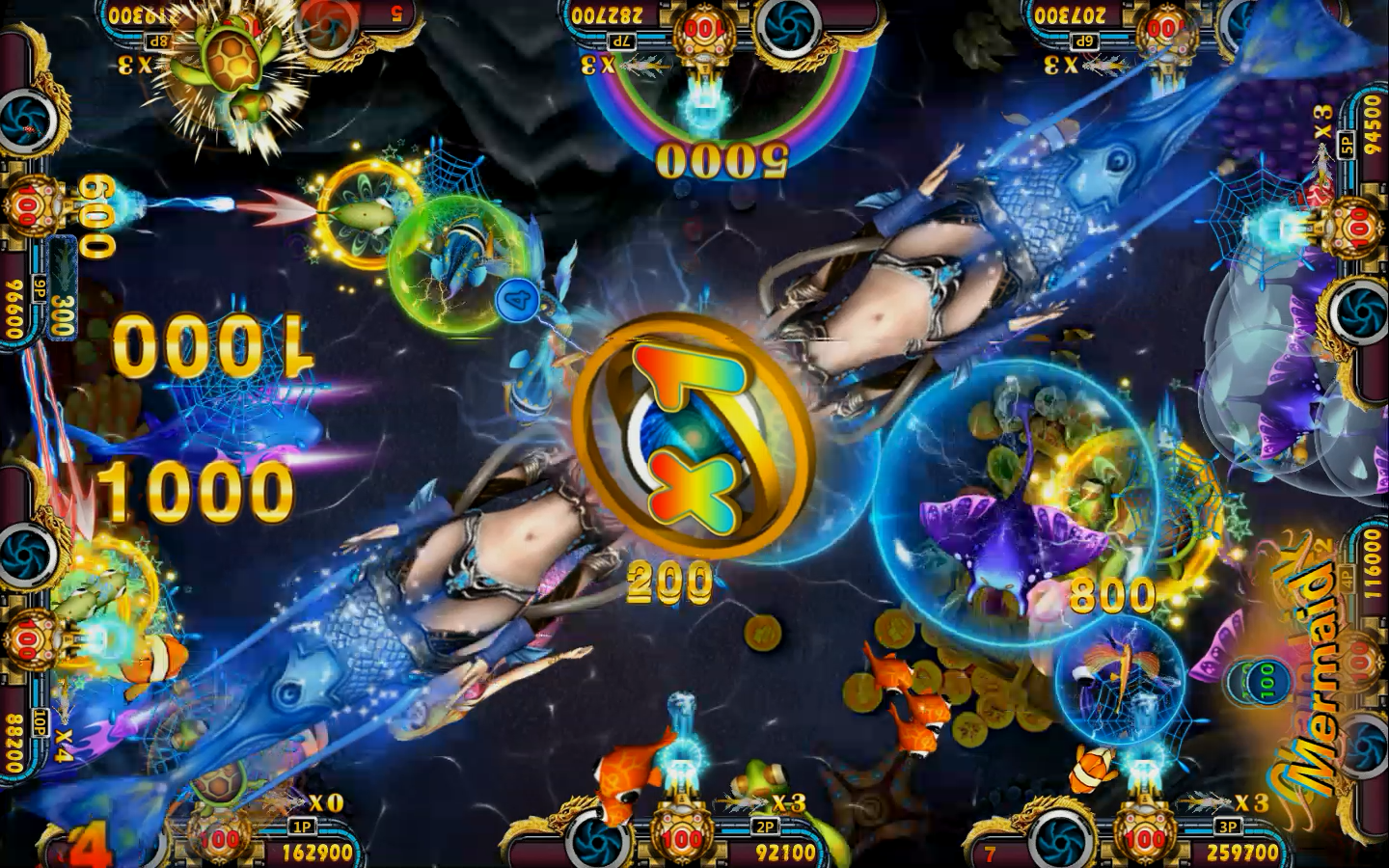 Detailed Image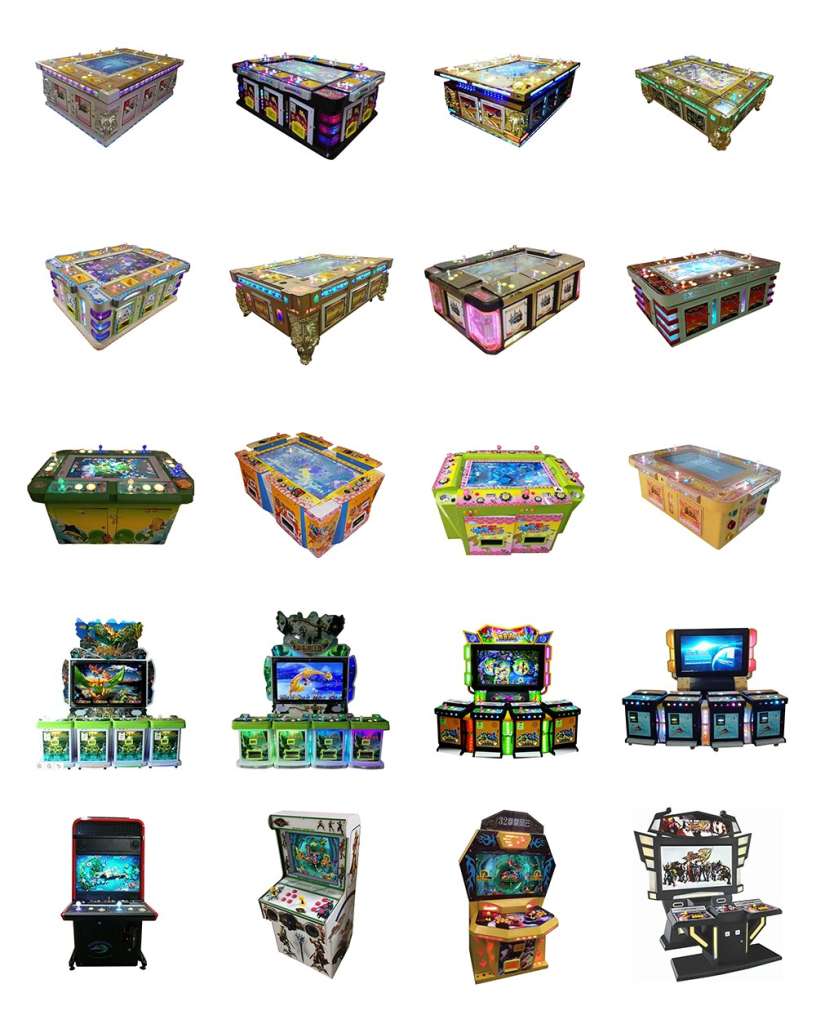 Game Machine QC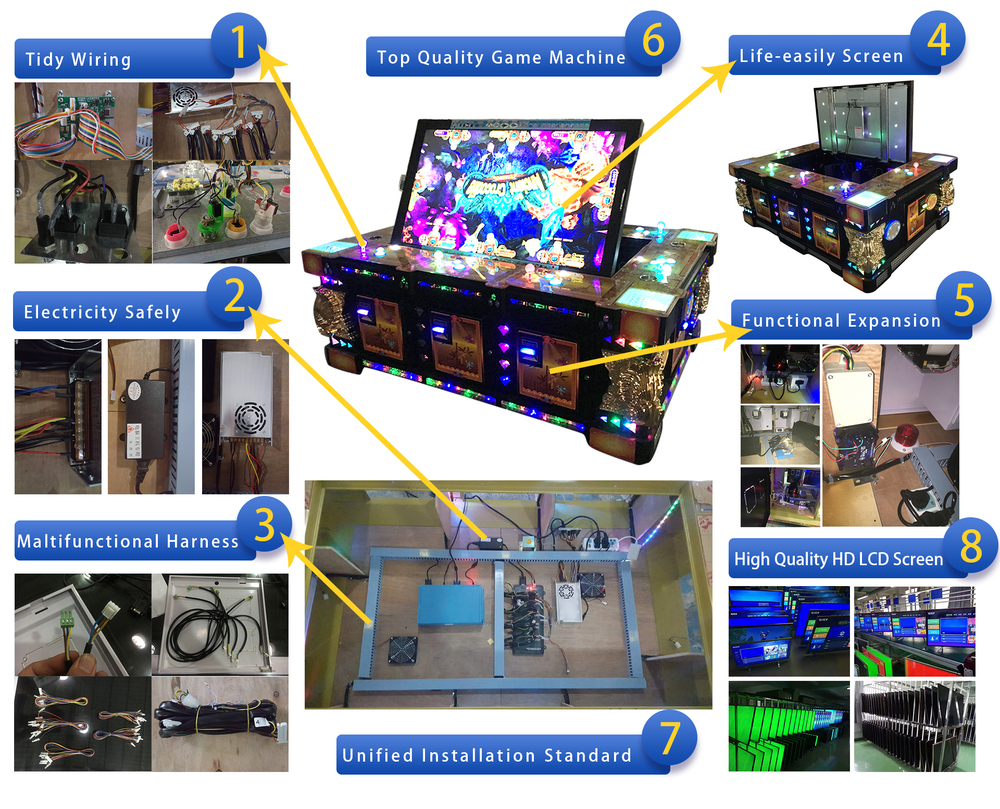 1. Tidy Wiring

With label and different colors to distinguish cable easily, unified fixed direction to make maintain friendly

2. Electricity Safely

Power switch and cable connect interface is insulated and reinforced, with special warming label in cautious position

3. Malfunctional Harness

Customize harness is compatible with different game and external equipment, easy extend function and installation.

Tinned copper cable: thermosability, anti – oxidation, can reduce the oxidation problems caused by sea salt moisture.

4. Lift-easily Screen

Maintain and replace kit friendly, operation from cabinet top instead of lying down inside the cabinet door

5. Functional Expansion

Compatible with the necessary equipment, such as: bill acceptor (MEI, ICT, ITL, etc.), printer (58CR), coin acceptor, coin dispenser, lottery machine, POS system, card system ,RKS and so on

6. Top Quality


Game Machine

A. Top Quality Cabinet:
Panel 20% thicker than normal
Laser cut
Computerized Numerical Control machining
Baking varnish craft
Available equipped: Casters for short distance transportation, cup holder, ashtray, charging port, armrest, pedal etc

B. Joystick and Buttons:
Gold, silver contact micro switch especially designed for export, one million times trouble- free.

C. Power Supply:
Using high-power 100-240V wide voltage export-type power supply, test 20 days 24 hours of heavy load uninterrupted work without fault

D. LCD Screen:
Custom LCD screen, high-definition, 72 hours test before installation

7. Unified Installation Standard

Position placement, interface orientation, cut-out position, size fixed, user- friendly and provide efficient technical support

8. High Quality HD LCD Screen

1080*7200HD LCD Screen,More Colorful and Clear